Solid research produces safe results
The Food Crops program of IR-4 is specifically designed to do the necessary research required by EPA to secure pesticide registrations for food-use specialty crops. Trials for each prioritized project are placed strategically throughout the United States and other territories to generate enough data for an EPA submission. Additionally, EPA establishes rigorous testing, safety, and tolerance standards that must be followed when conducting pesticide residue research on any crops. IR-4 adheres to these guidelines when conducting field trials to ensure quality submissions. Therefore, the resulting registered use from IR-4 research will not compromise the safety and integrity of specialty crops produced for human and animal consumption. Throughout IR-4's history, over 20,000 uses have been registered through the Food Crop program. These registrations provide farmers a way to produce their specialty crops with reduced pest pressures and provide consumers with safe, nutritious food supply.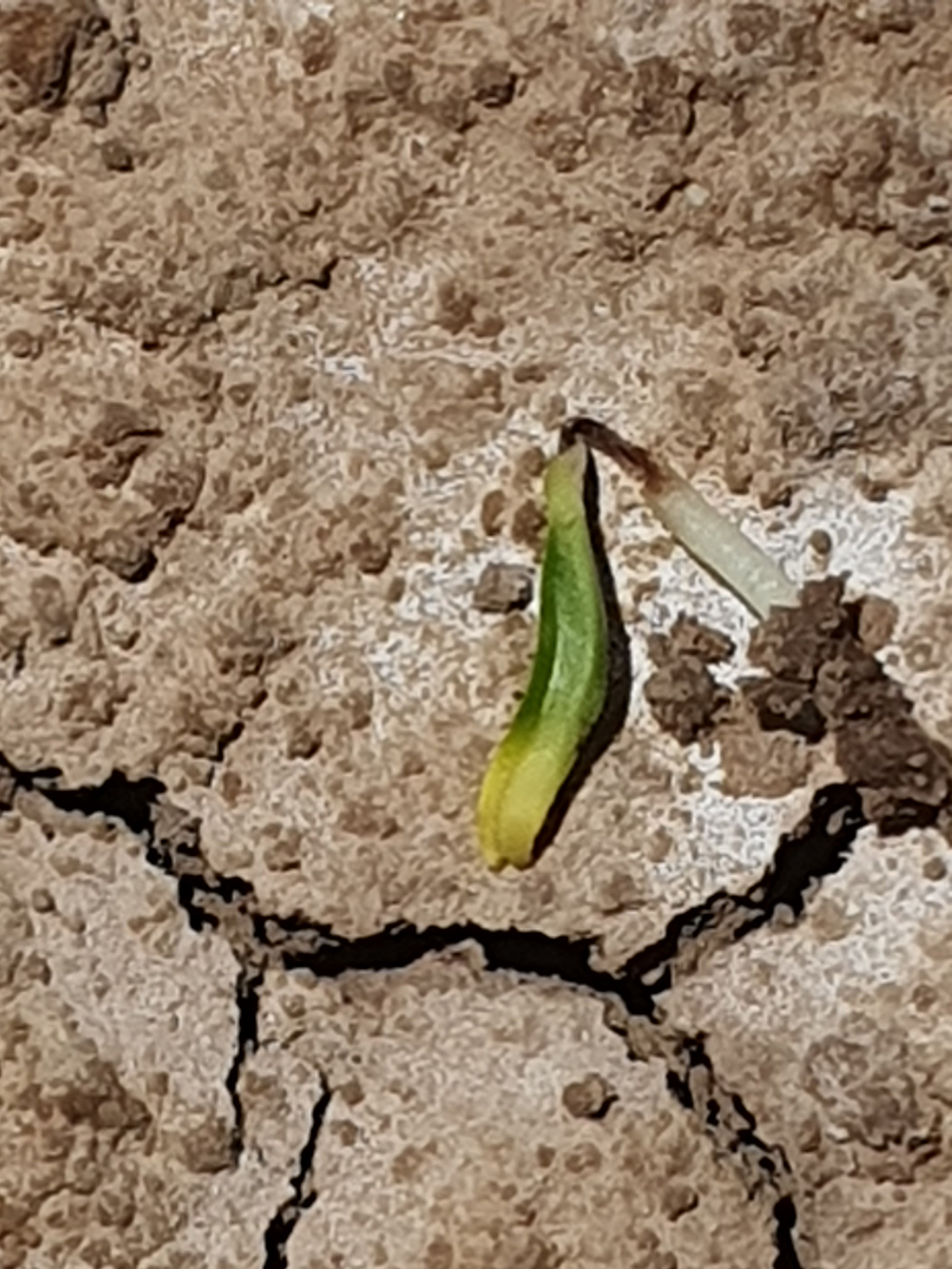 From project requestion to successful registration
The timeframe for a Food Crop project may vary depending on the crop, cropping cycle, required number of field trials, required data, and many other factors. In every case, the process begins with a project request from and interested stakeholder. A project can be submitted at any timepoint throughout the year. Internally, IR-4 generally has a cutoff around mid-August for projects to be considered for priority for the following year.
Priorities are set annually at the Food Use Workshop. All project submissions up to the deadline will go through a vetting process in collaboration with EPA and industry partners to identify any potential issues. All projects will then be discussed with input from stakeholders and regional IR-4 participants and ranked based on potential and need. Although the number may vary, funding is generally only adequate to prioritize around 40 – 50 projects per year out of hundreds of submissions. Once a project has been prioritized, trials will be designed and placed in the required regions.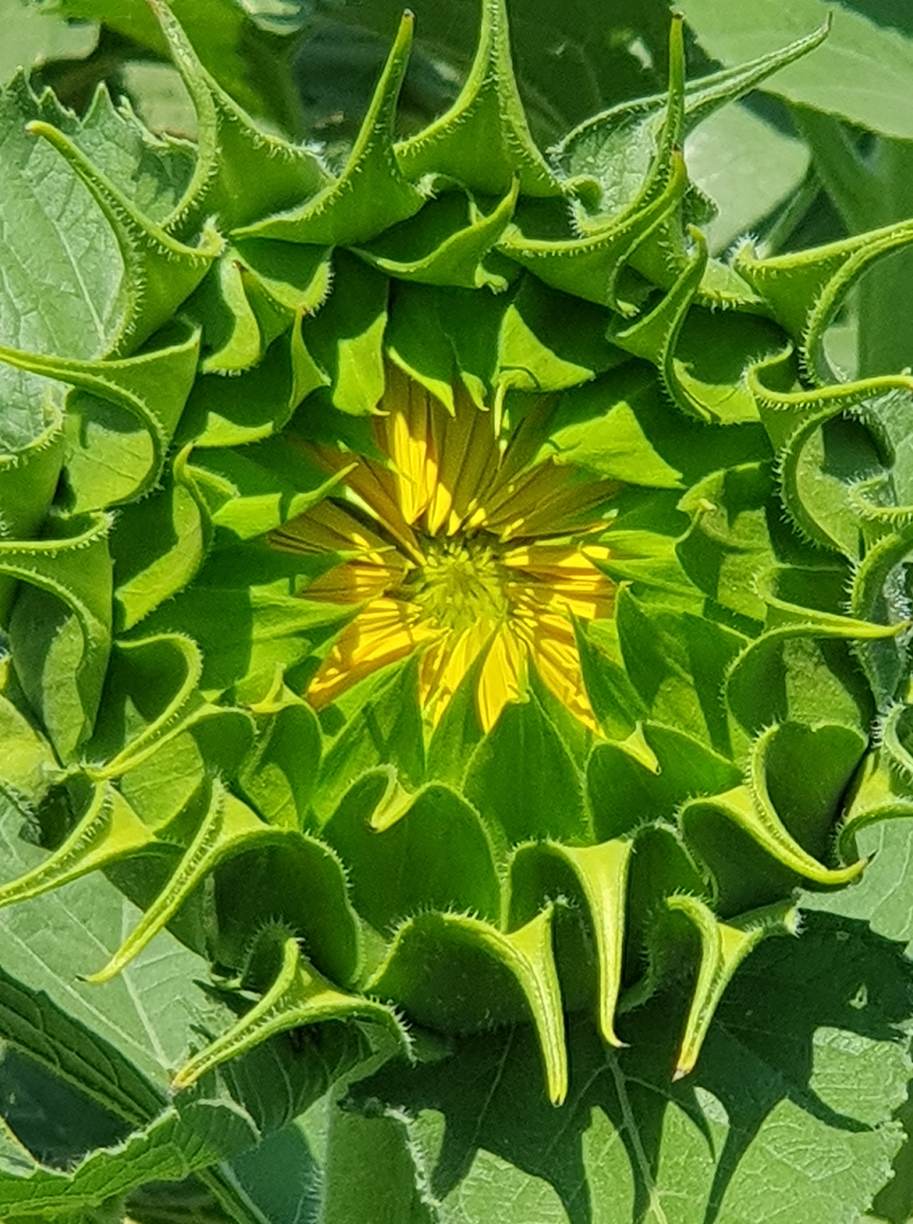 Trial placement takes place in the Winter months, prior to the upcoming growing season. EPA guidelines have specific requirements for the number of trials and location of trails places based on historic production. For example, New Mexico which is a major producer of pecans, may get 1 of the required 5 trials for an EPA submission. Once the trials are place, it is up to researchers to grow the crop and test the use pattern of the pesticide being evaluated.
Field trials are conducted in accordance with EPA guidelines and are highly regulated. Trials are conducted as close to commercial practices as possible to ensure both marketable grade produce and estimate residue limits under normal farming conditions. When the crops are mature, adequate samples are taken throughout the plot, frozen, and then sent for analysis to determine any pesticide residues that may be present on the crop.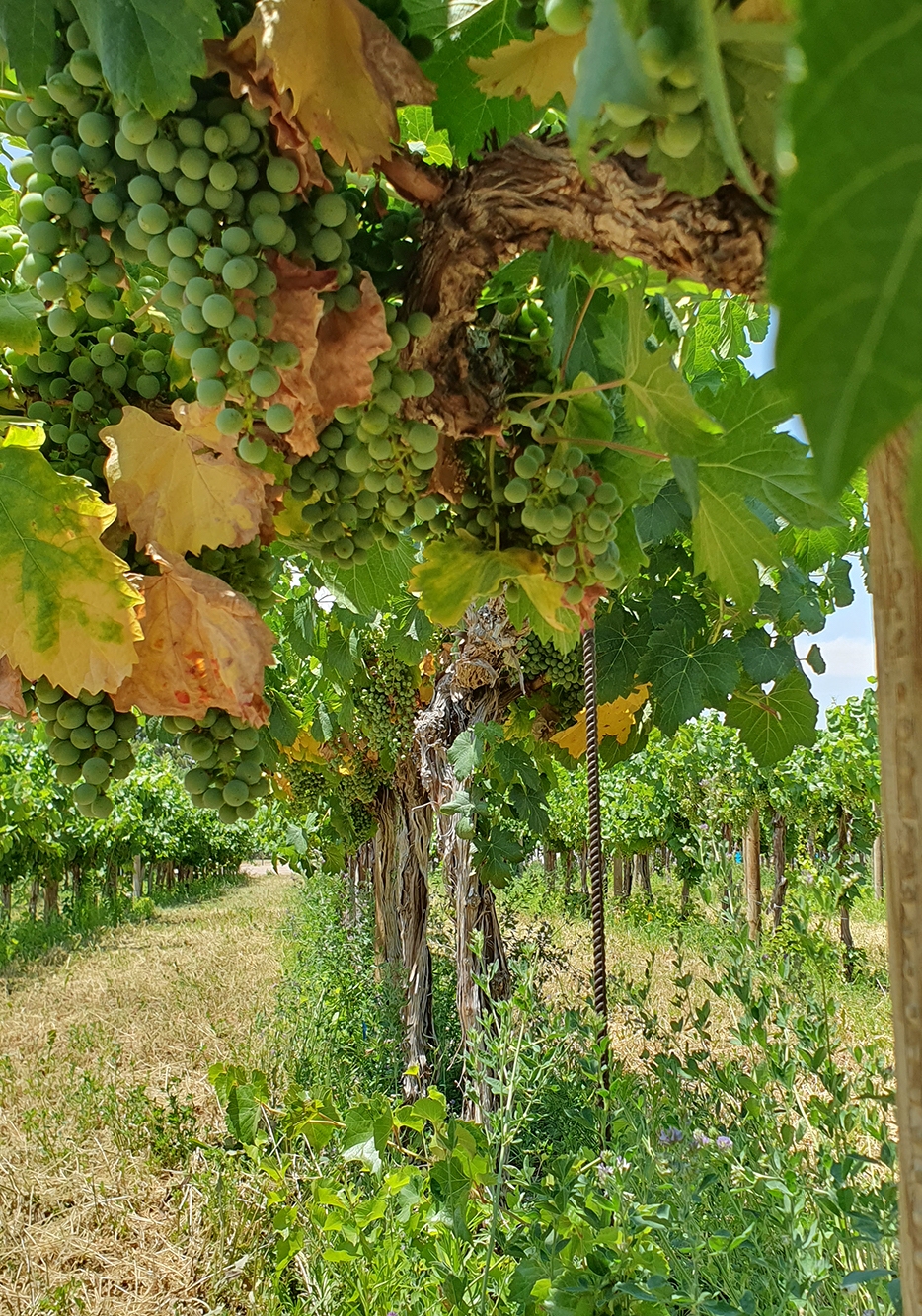 Frozen samples are pulverized to separate out specific chemical compounds. Any potential residues are then targeted and extracted using technical processes. Afterward, these extracts are quantified to determine the overall presence the pesticide residue on the crop. These values can shed light on the potential contamination risk or lack thereof to human and animal consumers.
After residue analysis is complete for all trials, all trial and residue data are compiled and sent to IR-4 headquarters. IR-4 conducts an internal review of all the project data for quality assurance.  A project is then formulated for a registration submission to EPA for their review process. The EPA review may vary in length, but the final step of the process is an issued label for the registrant which then included the tested specialty crop for use. Then producers can legally use this chemistry in their pest management programs. 
Stakeholders are integral to the IR-4 process
It is important to note that projects are initiated and driven by stakeholders. Producers, commodity boards, researchers, extension specialists, and other professionals have valuable insight into what specialty crops they work with and potential pests that they deal with. If you notice any issues that you are having and there are no labelled products, please contact a member of IR-4 for assistance or submit a project request.