The IR-4 Project began in 1963 with the overarching goal of addressing insufficient availability of pest management resources to specialty crop producers. Project requests quickly outpaced the capacity and funding to do research. Later in 1976, the Ornamental Horticulture Program of IR-4 was formed after it was apparent pest management tools were needed for non-food use plants and operations. Since then, the Ornamental Horticulture Program continues to serve the needs of nurseries, landscapers and turf growers, and residential uses.
By conducting efficacy and crop safety research, the Ornamental Horticulture Program ensures that labeled products are safe and effective to use in non-food use situations. Registration support has yielded over 44,000 crop uses in the fields of pest, pathogen, and weed management. More recently, research efforts have also been extended to mitigate invasive species and pollinator protection.
As in other areas, projects in the Ornamental Horticulture Program begin with stakeholders raising concerns about their needs. Nursery operators, landscapers and turf managers and growers, Christmas tree producers, etc., communicate their need for specific tools to their regional IR-4 personnel and submit project requests.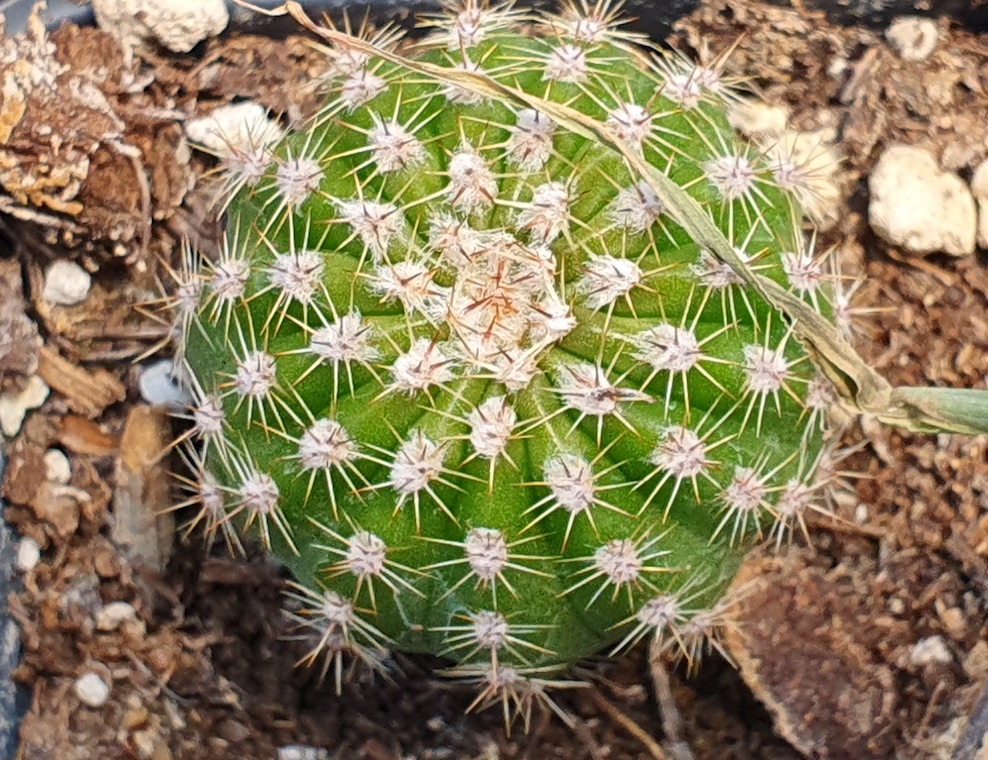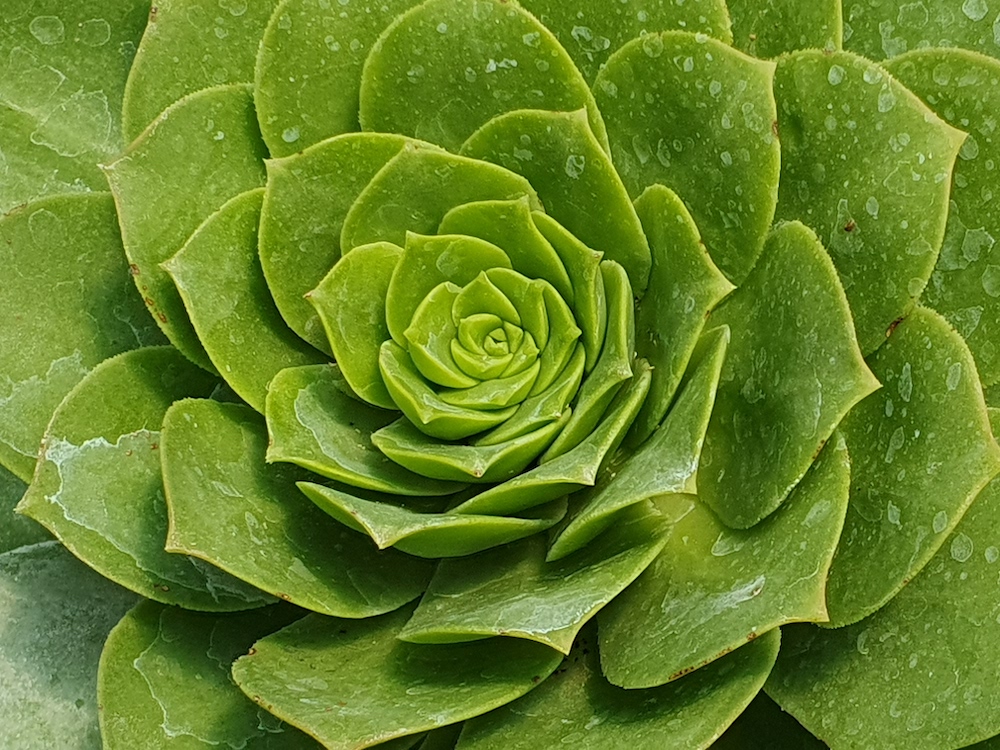 Requests will be prioritized on a biennial basis in October or odd numbered years. If you notice a lack of effective pest management tools available for your particular non-food use operation, please take the time to review and submit a project request. Additionally, if you would like to help NMSU IR-4 by providing space or plant material to conduct trials, let us know of your availability to collaborate.